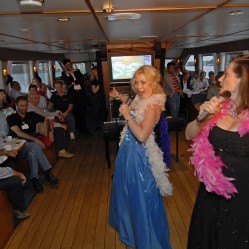 EVENTS
Events are for corporate clients, organisations, associations and groups who are looking for extraordinary experiences. Or maybe you need somebody to take care of the entertainment of your private party. An event can be anything from a few hours to one, or more, days. It can include a classical concert, Swedish folk music, an entertainment show, lunch or dinner, art exhibitions, a guided tour, an arranged trip or a lecture on the theme of music, art or Swedish traditions. I have excellent contacts for renting locations, with bus companies, artists and chefs. And I have the knowledge of unique places to visit – everything with a personal touch!
Perhaps you would like to provide your guests with an experience beside the usual sightseeing tour? Together we can plan and arrange a suitable event! My concept "A Glimpse of Sweden" can include a guided tour combined with Anders Hansers magical picture show which, in a wonderful way, creates a sense of our country. It can also be combined with a meal of homemade Swedish food and drinks, with a possibility to meet the chef, and/or a concert presenting Swedish music and stories of typical Swedish traditions. "A glimpse of Sweden" is meant to be an original event with warmth, humour and personal overtones.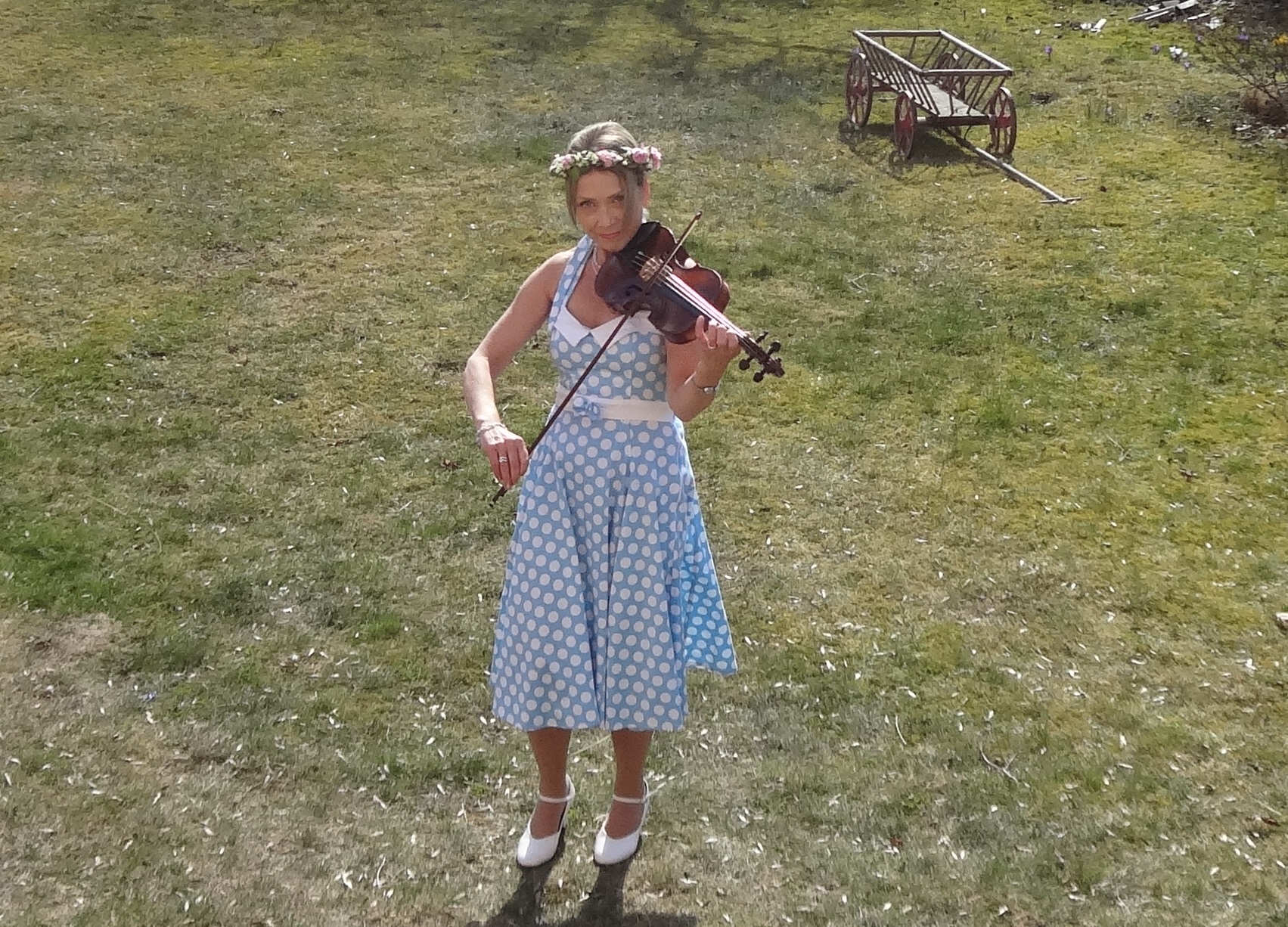 For larger arrangements I would like to suggest our Opera Cabaré group "The Diamonds". We have twelve years experience of events, also for foreign visitors, and have contacts with top-notch providers of light and sound.
One of our recent large events was in May 2016 for Riksförbundet FUB Sverige (The Swedish National Association for children with mental disabilities), at the conference hotel Aronsborg.
Here are some reviews from earlier events;
Jubilee Event, REV 
"Sometimes words are so futile when the feeling is so big! You were absolutely brilliant! The entertainment was outstanding! The Diamonds have a wide repertoire and quickly create a bond with the audience. Rita and Linnéa offer a strong presence with an abundance of charm and a glittering show that leaves us spellbound…it's a musical adventure that associates to our daily work. We were impressed that they had read about our field of work in advance. Amazing and supreme!"/Maria Sundström, manager at Riksförbundet Enskilda Vägar
Corporate event, Hiab Cranes AB
…The opera singers have a wonderful charisma! Not only did they provide fantastic song and music, they also shared their personal charm, which was very much appreciated by our guests from all over the world – over 50 nationalities! Onboard the archipelago boats"Silverpilen" and "Symfoni" we were treated to "The Diamonds" presentation of Swedish folk music, an opera show and piano-bar songs – to our customers big delight! We really enjoyed "The Diamonds" cheerfulness, dedication and flexibility in arranging these two large events." /Katarina Hoel, Hiab Cranes AB